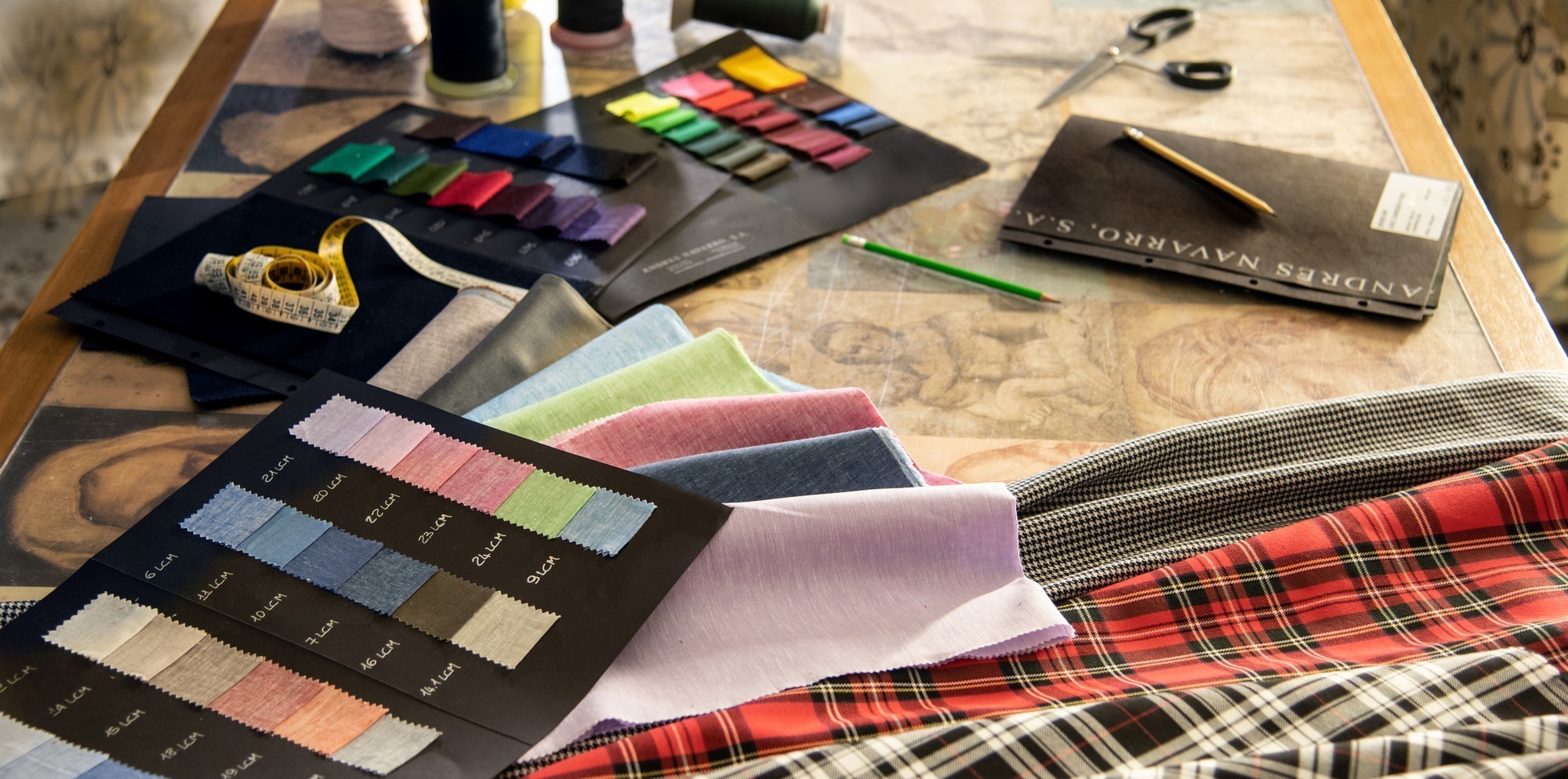 SPECIALISTS
Read more
for
textiles

SCROLL DOWN
Andrés Navarro S.A. of the brothers Andrés and Joan Ramon, he continues with an old family tradition in the field of textiles that began in 1984 by the vanguard Andrés Padre, to whom our grateful memory is addressed.
The modernization of the existing facilities together with the innovative impulse of the current team, made the company renewed with enormous vigor. In addition, the experiences accumulated in this 40 years at the service of our customers, has brought us closer and closer to the high quality that the market demands.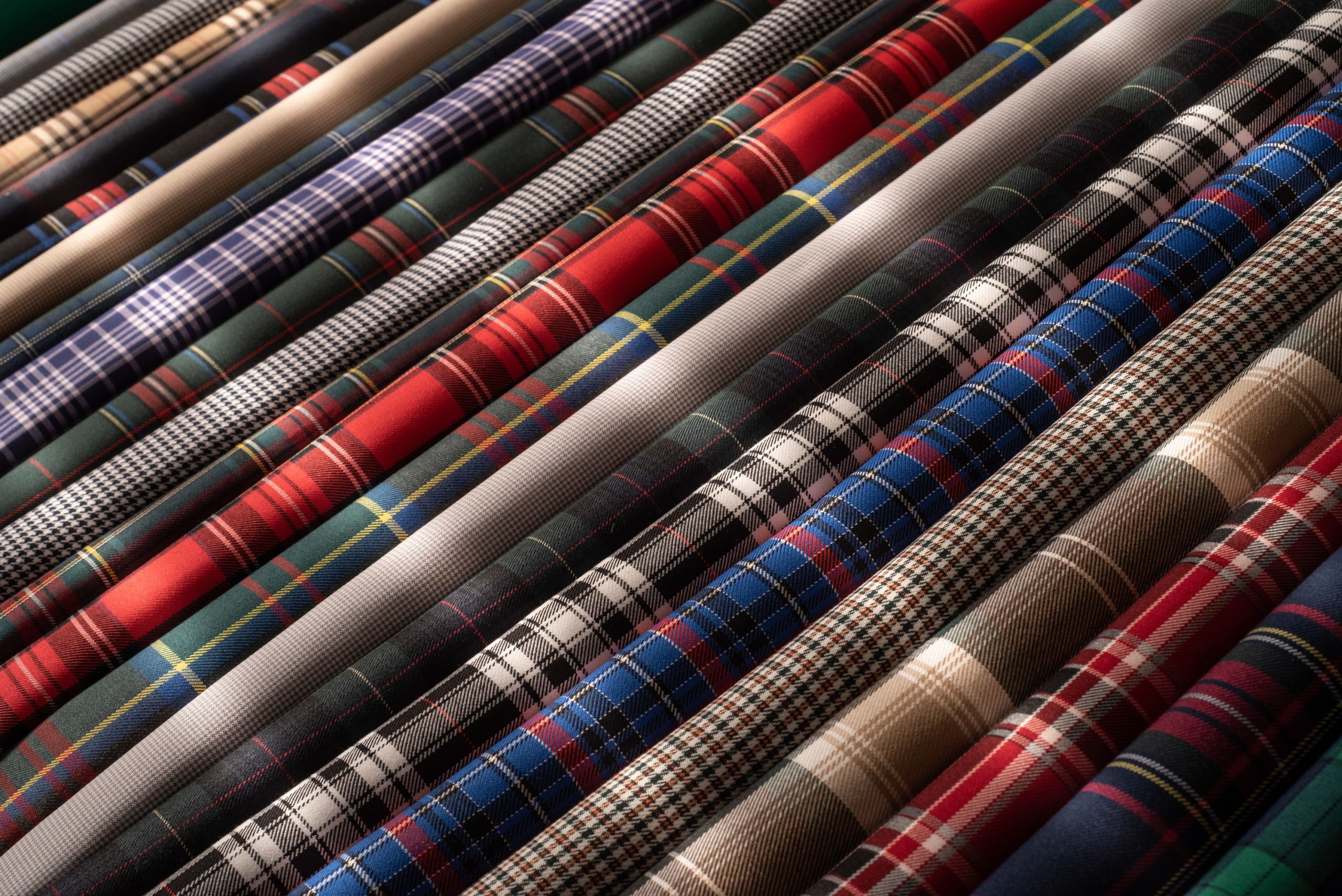 Our commitment to quality.
Andrés Navarro S.A., with a strong and consolidated experience of more than 35 years in the sector, has always scrupulously chosen its suppliers to improve the quality standards of its fabrics. This process is carried out with specific and systematic control of color conformity, wear resistance, verification of wrinkles and folds.
This work makes it possible to precisely identify each imperfection in the fabrics and quickly eliminate the non-conforming material, to offer customers a product that guarantees their total satisfaction.